An all-electric motorcycle from the historic Iso brand with 130 km of maximum range, 110+ km/h top speed, and 11 hp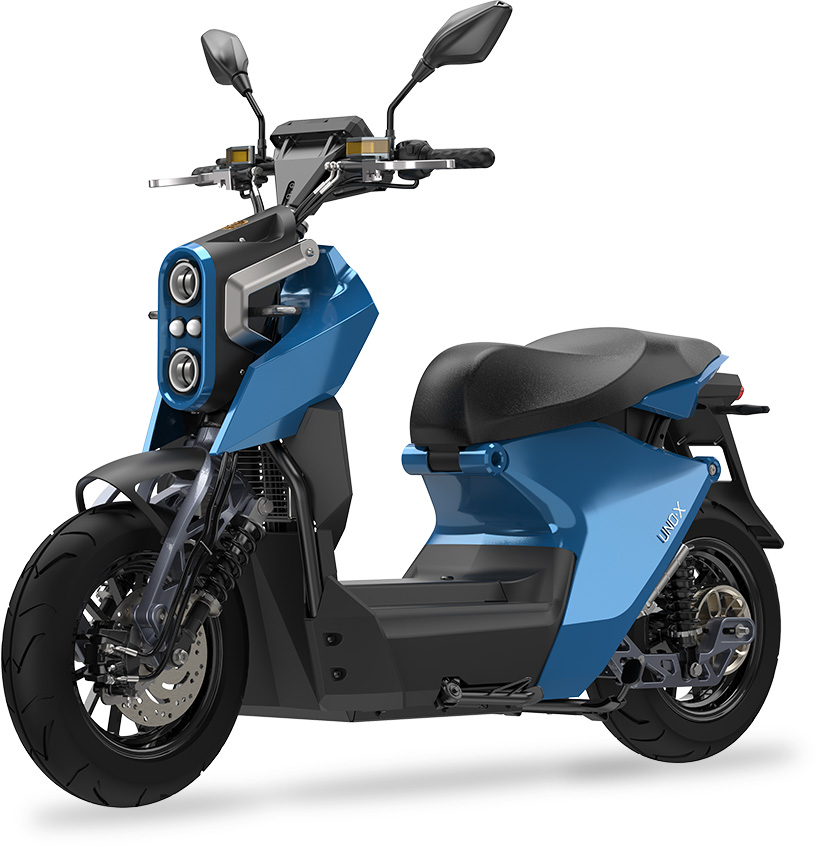 Gloss Royal Blue | Black seat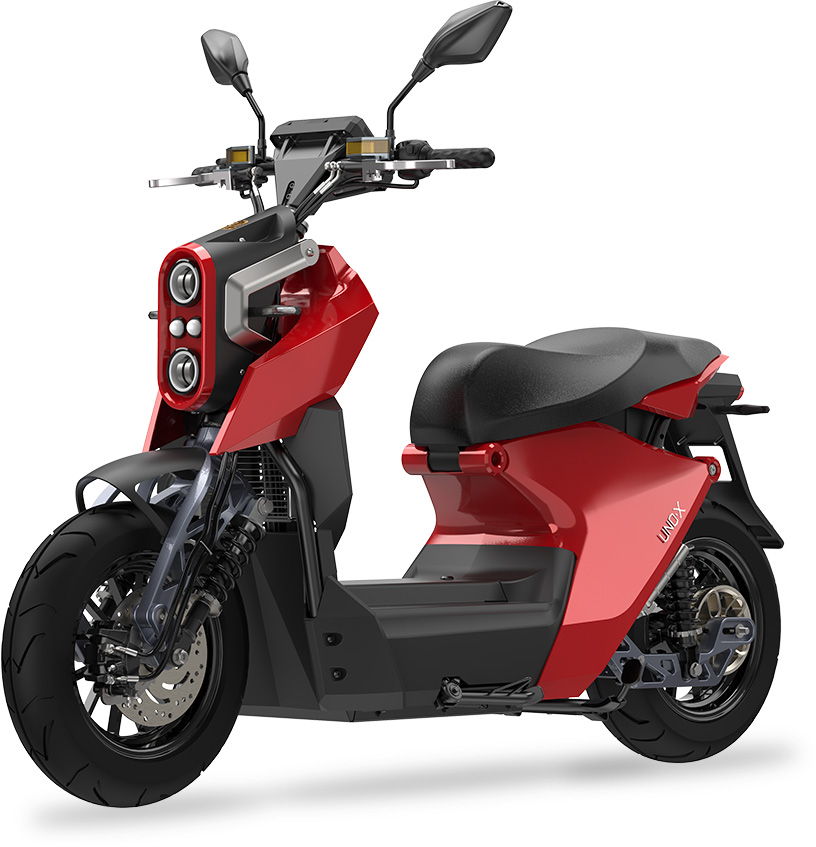 Gloss Endangered Red | Black seat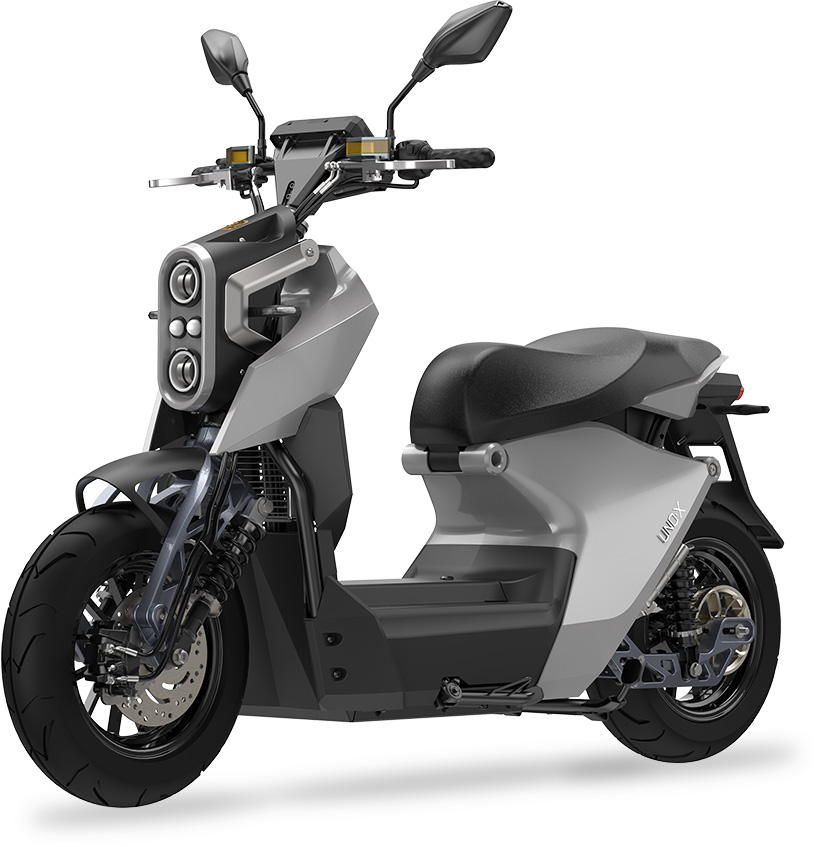 Matte Ghost Gray | Black seat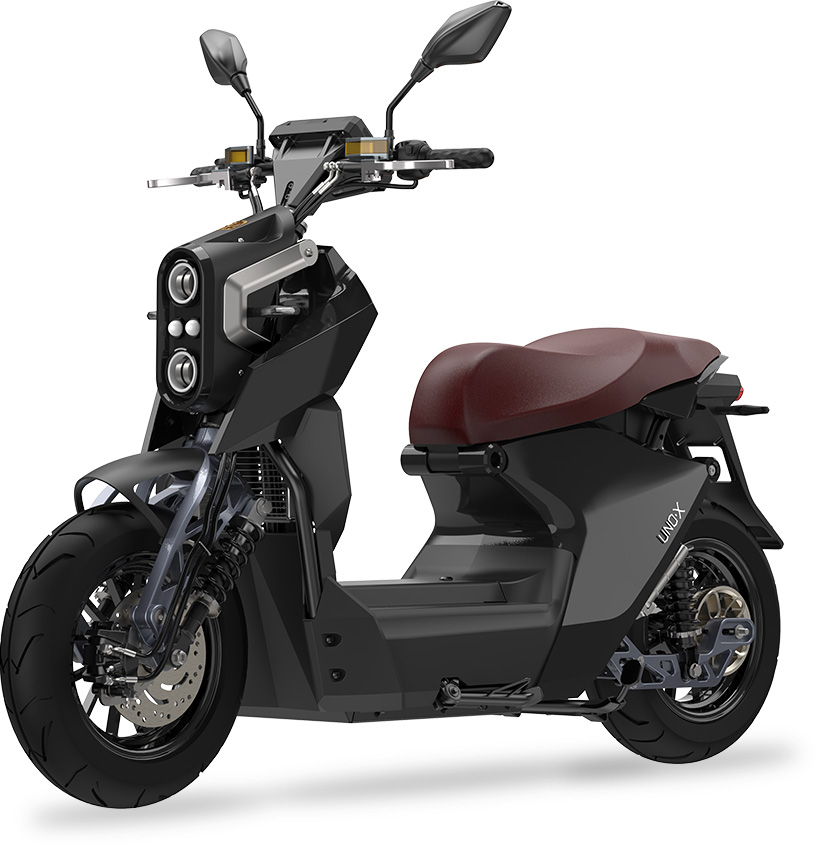 Gloss Black | Burgundy brown seat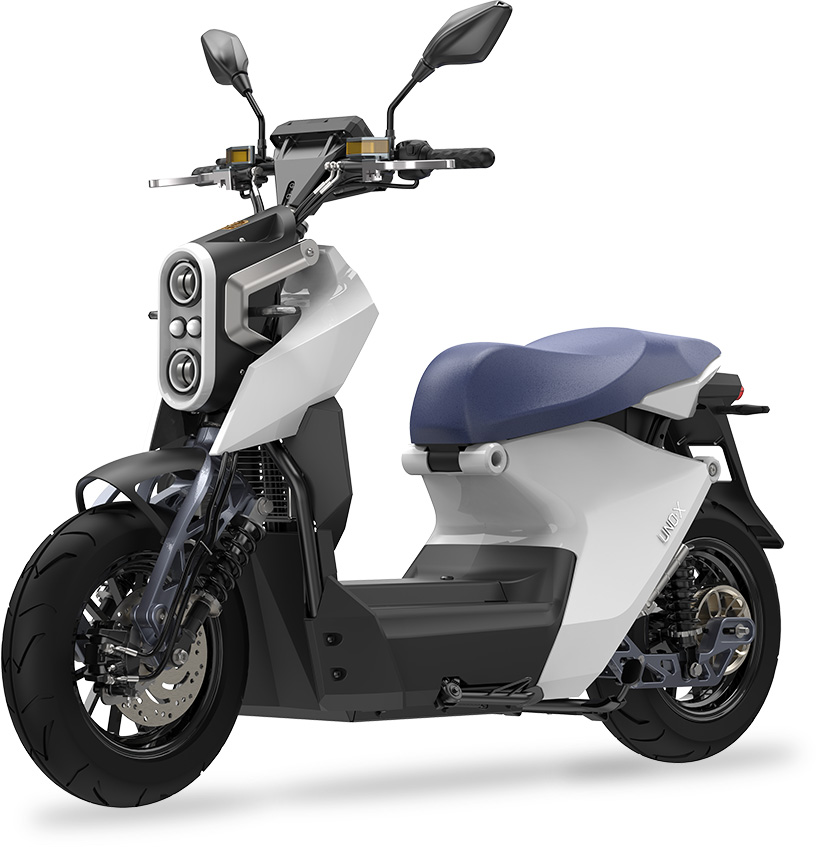 Matte Lucent White | Pastel blue seat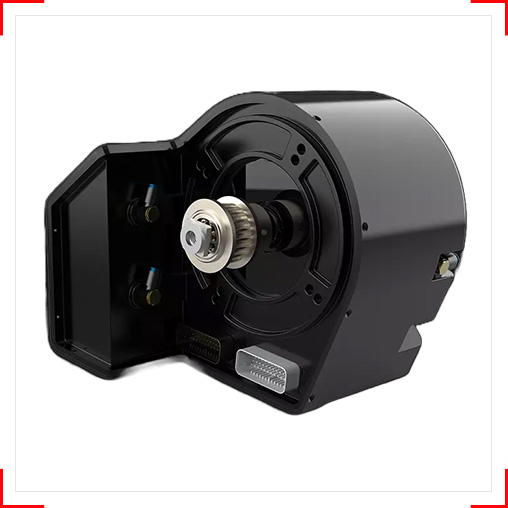 BLDC 8.5 kW motor propels the UNO-X from 0 to 50 km/h in 3.7 seconds
A center-mounted motor with belt drive provides smooth and vibration-free riding
A liquid cooled motor with enclosure designed to keep dust and moisture out ensures reliability and durability
The UNO-X comes with a state-of-the-art Li-NMC cells battery pack with an in-house developed management system designed at adapting itself to your riding conditions to ensure optimal safety and performance.
With steel armor plating protecting the battery pack that sits low in the double cradle chassis, the UNO-X is easy to handle at low speeds and stable at high speeds.
All electronic components are protected from water, dust, and debris ensuring optimal reliability in any weather condition.
Equipped with our state-of-the-art BMS combined with high quality Li-NMC cells, delivering unrivaled performance, efficiency and reliability.
*under optimal conditions 
with our 3.24 kWh battery pack and
a charging time of just 2.5 hours**
**10% – 80% state of charge
TECHNICAL SPECIFICATIONS
OF THE UNO-X